"The children who were field testing our product consistently enjoyed the music and our New York Editorial and Marketing groups have been raving about the audio portions as well." - Macmillan/McGraw Hill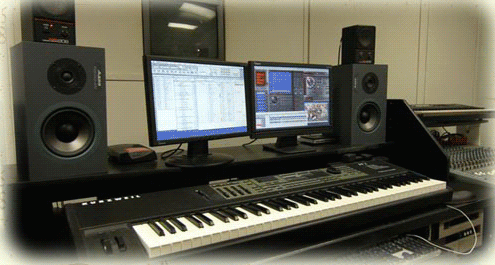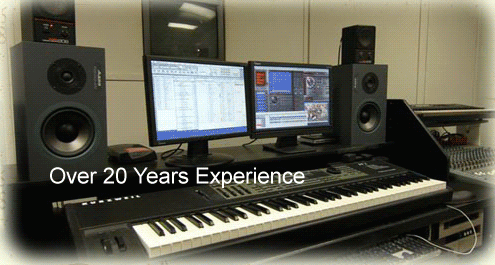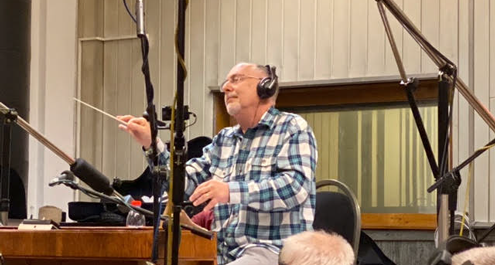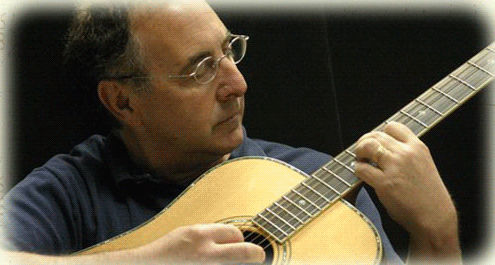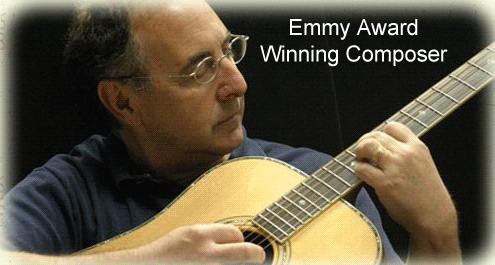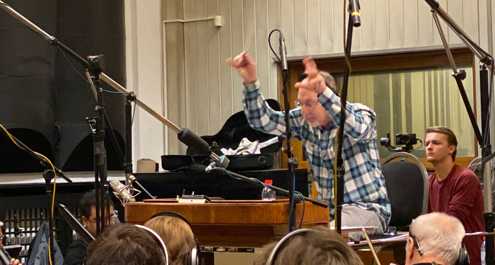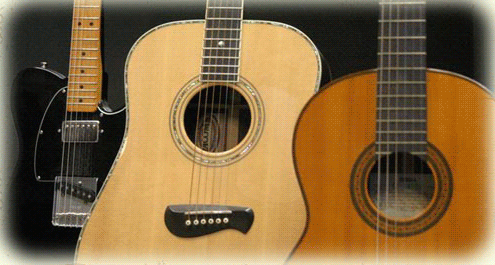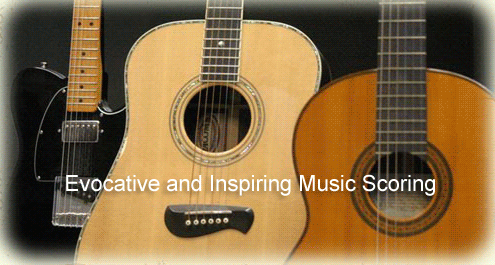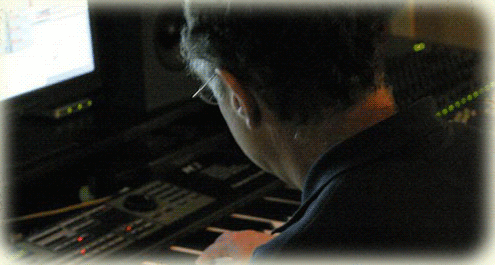 | | | |
| --- | --- | --- |
| | | |

Bruce Zimmerman is the composer and owner of Sound Productions LLC, a film scoring project studio located in Windsor, Connecticut. Zimmerman began his career over 20 years ago, after attaining a Doctorate of Music from the Hartt School of Music in West Hartford, Connecticut.

Zimmerman composes music for film, documentary, corporate, commercial, multimedia and children's projects. He has scored over 500 programs for clients such as AT&T, IBM, PBS, History Channel, Connecticut Public Television, FOX Network, The Learning Channel, MasterCard, Pratt and Whitney, Random House, Sony Kids Music, Simon & Schuster, McGraw Hill and Warner Brothers.

Zimmerman is comfortable in most genres of music including jazz, classical, rock, ethnic/world music, children's music and most contemporary corporate and commercial styles.

Zimmerman has won three Emmy Awards for Outstanding Individual Achievement in Original Music Composition for his work in Public Television. He is a member of ASCAP and the International Documentary Association (IDA).